The farmhouse is located in Abruzzo province, central Italy, and nestled between the high mountains of two of the largest national parks in Europe, the Majella and the Gran Sasso. We are ideally situated for excursions throughout this region of outstanding natural beauty. Pescara is the capital; located on the beach, it is just 30 minutes drive away and has an international airport with direct flights (low cost) from several European capitals. Rome is 90 minutes by car (with the possibility of direct bus – the departure station is at 1.5 km). Our agriturismo is a characteristic 17th century coaching inn on 5 acres (2 hectares) of grounds with historic artefacts coming from the farm, such as some bronze aged menhir and remains of Roman columns. The grounds are 22 acres (9 hectares) of farmland at 200 m. above sea level.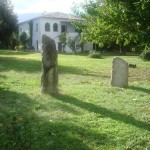 It is a stone's throw from the charming woody banks of the Pescara river and boasts landscapes of the surrounding mountains. Our facilities include 2 small and characteristic swimming pools faced on the mountains (one of m. 7,5 x 4 x h. 1,10 – the second, only for kids, 3 m. diameter and h. 0,70 m.), some mountain bikes (on rent), a table tennis, kicker, barbecues, etc. The main characteristic of the Farm Holiday is its geographical position and very convenient road links; ideally situated for excursions throughout this region of outstanding natural beauty (extremely reach of biodiversity and landscapes), only 15/30 minutes away from organized sports centres (canoe, horseriding, donkeyriding, hang-glider, etc.), important historic villages and medieval monuments.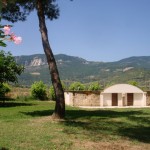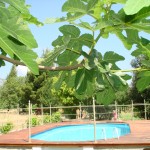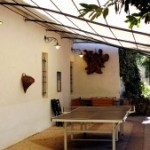 An important GOLF club with 18 holes, open all the year also to tourists, is 30 minutes drive about. A ten-minute drive will take you to the important thermal station of Popoli. In the winter you can go skiing on the Majella-Roccaraso (more than 100 km of slopes – about 50 minutes to reach the skiing plants and skilifts). The local restaurant is just 350 m. down the road, while the nearest village with services is 5 minutes drive away and the hospital just ten minutes. Your hosts are the de Pompeis family which has a long and proud history in Abruzzo. We are deeply involved in local culture and manage two museums in Pescara, the provincial city. With passion we have managed this farmstay for over thirty years and it is part of the family estate. We would be delighted to assist guests with their itineraries, arrange for guides and advise on local cultural and naturalistic itineraries, in addition to restaurants, sports activities and local artisan and folklore traditional festivals. For this reason, itineraries and leaflets showing the most characteristic place to visit are available on the farm holiday.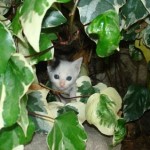 Further information and our … "wildlife". The central building's ground floor is occupied by the owners and is used as a reception point for the farm holiday's guests. Once it was a stable for different kinds of animals and in recent years it has been restored and furnished with typically Abruzzian antique pieces. It is extremely suggestive and we recommend to pay a visit (our nuts liquor for guests is special !).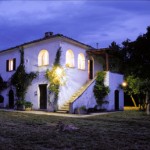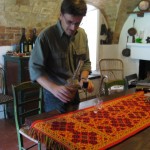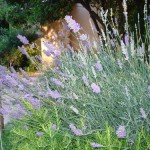 We have one docile and friendly female dog, some very obtrusive cats (which often remain locked inside the houses), a "special" goat (really too much friendly! – free around the park), a very friendly donkey male (the real "king"), some hens and other farmyard animals.Other occasional guests of the surrounding park are the black squirrel of the Apennines, the fox, the boar, the hedgehog, the owlet, the grey heron, the hoopoe, the badger and the hawk (buzzard). abruzzo, abruzzo airport, agritourism, agriturismo, country holidays, farm holidays, farmhouse, farmstay, golf, Gran Sasso, international airport, low cost, Majella, mountains, National Park, nature, Pescara, sea, swimming pool, thermal, Abruzzo beaches, abruzzo farmhouse, abruzzo farm holidays, abruzzo farmstay